Status update regarding  our 'Application to Develop a Cemetery'
In order to create this natural burial option on our land we are in the  process of  completing the Application to Develop a Cemetery.   The process is rigorous and requires us to  obtain the  approval of the local municipal council,  complete an Environmental Assessment (EA),  and provide a report to the Medical Officer of Health... to name a few.
In the past 3 yrs we have met informally with the staff and members of  Council from Municipality of Trent Lakes and have been encouraged to proceed.  We will make presentation to to Council on April 5.
Once we have Council's approval to proceed with our proposed business we will  begin  the EA and the rest will follow from there.
This process is overseen by the Bereavement Authority of Ontario.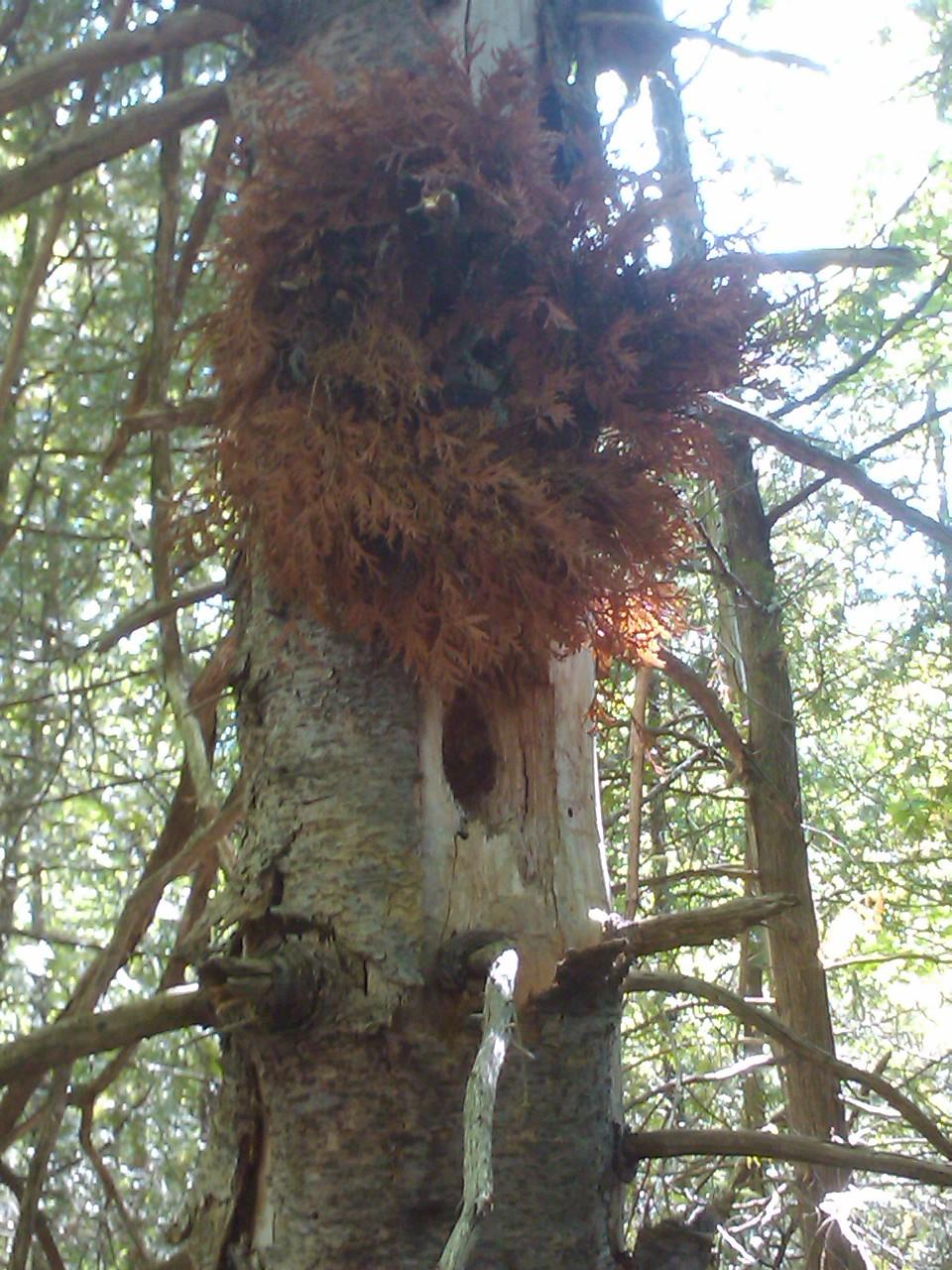 Memorial Wreath
Care and Maintenance Trust Fund 
One of the requirements of the application is that there be an established $100,000. trust fund set up for maintenance.    This is a tall order.  When we submit our application we will make the case that this sum is excessive given the intention to minimize our human footprint on the landscape.  This means none of the typical cemetery  maintenance costs will be incurred  eg.  lawn care,  repair to collapsing /eroding grave sites, maintenance of  paved roadways etc.